Getting the Most Out of Your Physiotherapy Appointment
Mundaring & Hills Physio
At Mundaring & Hills Physiotherapy, all of our therapists want to help you have the best outcome from each and every consultation. We are experts at directing the consultation to help achieve your individual goals, and there is a lot that you can do as a patient to help us out.
Here are my top tips of what a patient can do to get the most out of your physiotherapy treatment sessions.
Be prepared – bring in any reports, scans, etc that you already have that are relevant to your problem. Even better – bring or email them in prior to your appointment.
Think about what questions you especially want answered during the consultation. Everybody has burning questions that they are waiting to discuss with a health professional. Write them down. We may not have the answers for everything on day one, but we will over time as we understand you and your problem better.
Have some clear goals in mind – not just vague 'I want to feel better', instead be specific 'I want to have my shoulder feeling painfree and ready for the upcoming tennis season'. These specific, personal goals will really help to guide your treatment.
Consider bringing a family member or friend along if you think that they would add value. They are always welcome.
Be punctual. Our initial consultation is typically 30 mins, and if you are running late then this can eat into the available time.
Be honest with your therapist – if you say that you love doing lots of exercises, are given some by the physio, but then never do the ones that are prescribed, then it is simply never going to work. It's a bit like telling the dentist that you floss every day when you don't. Be up front with your therapist – we can modify our treatment to fit anyone but only if we know what is really going on.
Bring a list of medications that you are currently taking – some will be very relevant to your physiotherapy treatment, while others won't be. Your physio can quickly identify the important ones from a list.
If there is anything that you haven't understood, ask for us to clarify and explain it again. It is ultra-important that we are all on the same page and that you understand the diagnosis and management plan.
Schedule your follow up appointments as per your individual plan – that way you get the days and times that work for you without interruption.
I hope this helps you and your family next time you see the physio.
Yours in health
Sean Fuller
Musculoskeletal Physiotherapist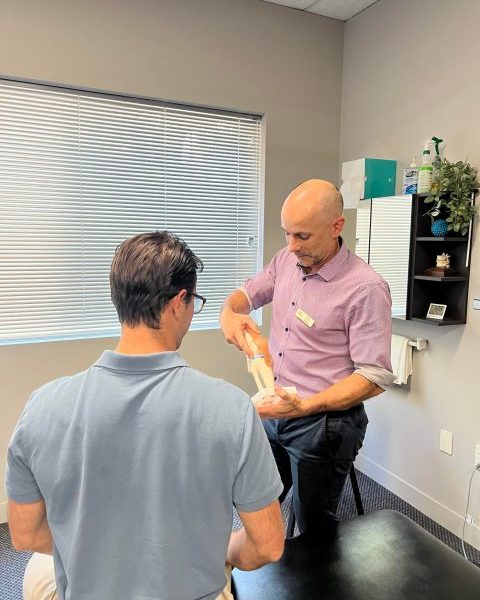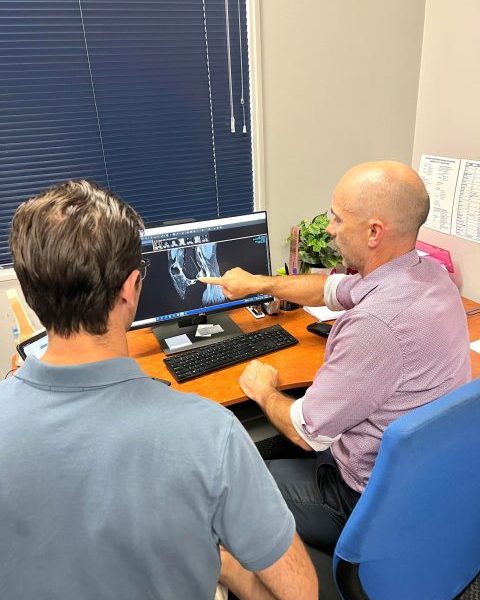 Sean Fuller
Musculoskeletal Physiotherapist
Sean is Practice Principal at Mundaring & Hills Physio, and he believes that any health care should be a collaborative process between you and the clinician, working together to achieve your goals, whatever they may be.
Over the years, Sean has worked with many elite level athletes, including being part of the Hopman Cup medical team for many years, but he is equally inspired to help everyone to solve their problems and get the best out of their lives.
Sean has special areas or interest in treating headaches, shoulder pain and neck pain. He has a strong focus on the professional development of the whole team within Midland Physiotherapy so that they are delivering not only the best clinical experience but also the best customer service experience possible for you.
He is always keeping active, playing golf, basketball and indoor cricket, and having previously done the Ironman Triathlon, the Avon Descent and Rottnest Channel Swim. He is now trying to learn how to surf (very badly at this stage) and he loves to spend time with his family of three teenage kids.
Special Interests:
Treatment of Spinal Pain
Headaches
Shoulder Injuries