The Dreaded Calf Strain
Mundaring & Hills Physio
A calf strain is an injury to the muscles of the back of the leg. The calf consists of the two headed gastrocnemius and the always forgotten soleus muscle which sits deeper near the Achilles tendon. 
Calf strains are most commonly found in the medial head of the gastrocnemius. The Gastrocnemius is commonly injured in sports which require quick acceleration from a stationary position or from sudden deceleration forces. 
Calf strains can be frustrating injuries for the elite athlete or the weekend warrior. 
Physiotherapy plays a large part throughout the rehabilitation process, from isometric and isotonic exercises in the acute phase, to gradual weight bearing loading to improve muscle strength and length at the sub acute phase. Sports specific and explosive loads are an essential part of the final stages of recovery to mitigate any future injuries.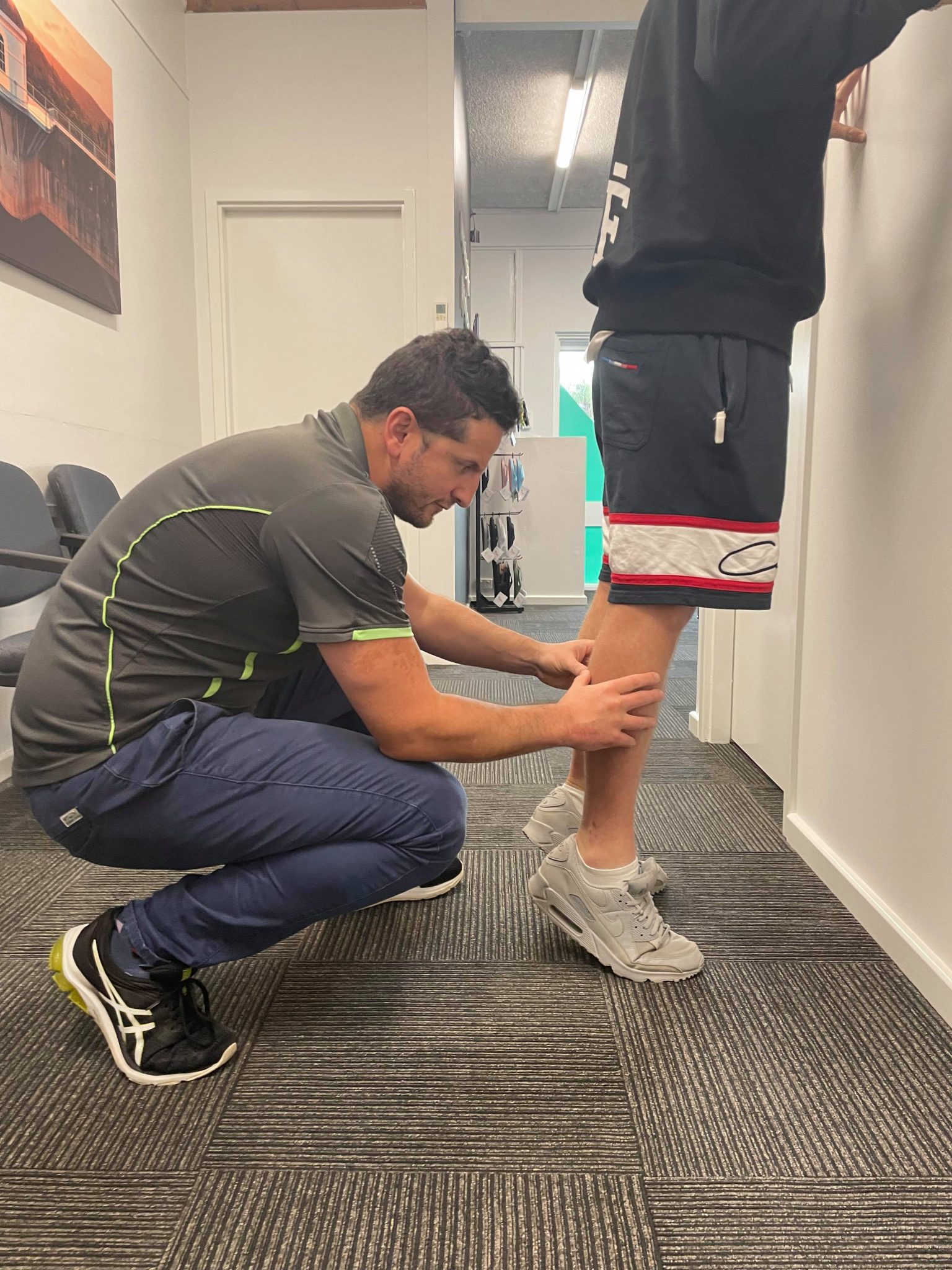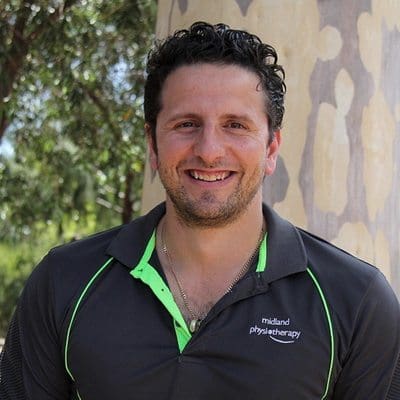 DANIEL PARASILITI
Partner / Senior Physiotherapist
Daniel has worked with many elite level sporting affiliations including WAFL football clubs, West Australian Ballet, Western Force, numerous local sporting clubs and is currently the Physiotherapist for Guildford Grammar and their football program.
Daniel is a proud husband, father of young twin boys and his little daughter. He is a mad Geelong supporter and loves a good Swan Valley red wine or cheese.
SPECIAL INTERESTS:
Sporting and Musculoskeletal Injuries