What are tension headaches?
Mundaring & Hills Physio
Tension headaches are the most common type of headache, affecting up to 80% of people at some point in their lives. They are usually mild to moderate in pain and can feel as if constant pressure is being applied to the front of the face, the head, or the neck. Most often, the pain is felt on both sides of the head.
Tension headaches can last anywhere from a few hours to several days and can vary in intensity, affecting many aspects of one's life including work, school, and home life.
What causes a tension headache? 
Although the exact cause of tension headaches in unknown, there are many factors that are thought to contribute to developing a tension headache. These can include: 
Stress

Fatigue

Sustained poor postures

Dehydration

Squinting/eye strain

Missing meals

Caffeine and alcohol excess

Sleep deprivation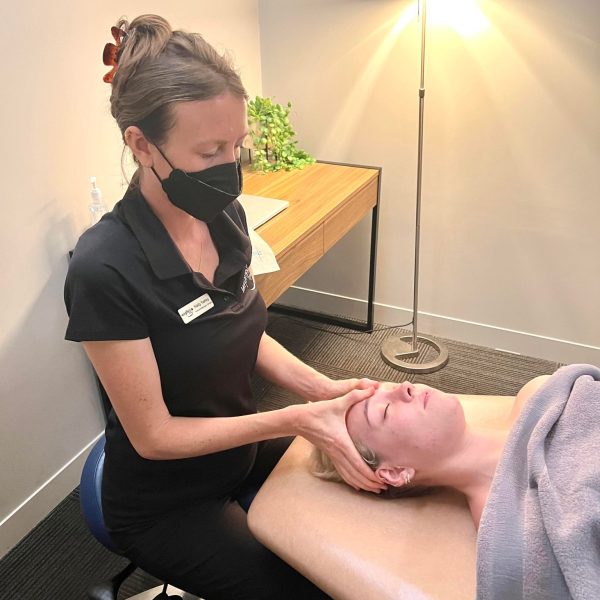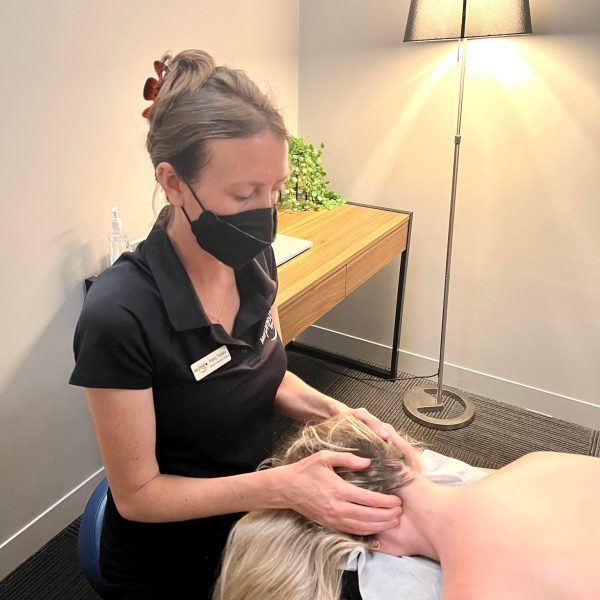 How can massage help? 
Remedial massage therapists can help to identify some of the contributing factors to your tension headaches. Once we understand some of those contributing factors, we can provide a treatment plan that helps to eliminate the discomfort through massage techniques and offering stretches and strengthening exercises that you can do at home to prevent and manage your symptoms. 
A remedial massage treatment may involve treating tight muscles in the head, neck and shoulders that may be creating discomfort. We will often use remedial techniques such as trigger point therapy, deep tissue massage, stretching, cupping and myofascial release to target the appropriate areas while reducing stress by promoting relaxation during the treatment. 
Not only can massage help reduce pain and discomfort, but it can also help to decrease the duration and intensity of the headache and minimise the chance of recurrence.
Massage can leave you feeling rested, less stressed, and less restricted with movement. It's definitely worth considering a remedial massage treatment next time you feel a tension headache coming on.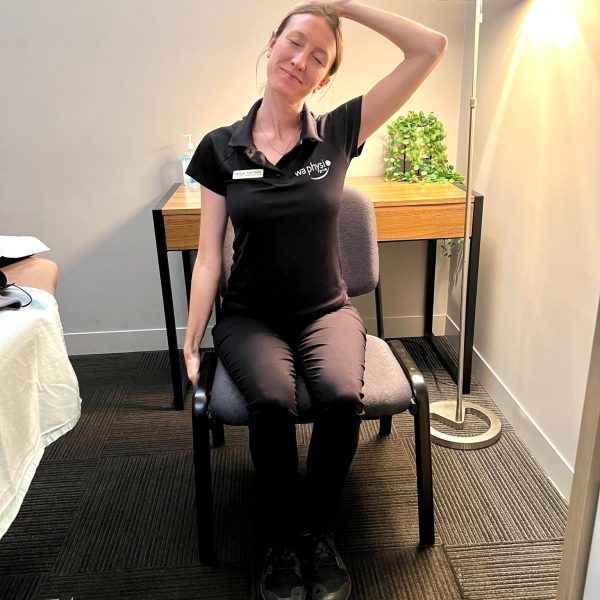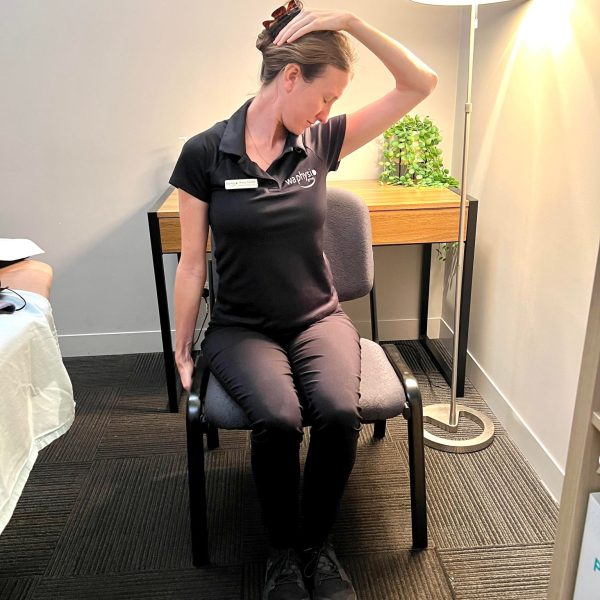 Kady Yaxley
Remedial Massage Therapist
Australian Natural Therapist Association award of excellence.
Kady conducts her sessions with a thorough postural, range of motion and orthopaedic assessment and takes health history and lifestyle factors into consideration in order to address the cause of the presenting complaint. She is focussed on helping her clients progress towards their movement goals by helping them set achievable targets and providing simple and effective home-care tips.
Kady has a personal interest in natural health and pain science and uses her knowledge in these areas to help create a treatment plan that addresses the whole body – aiming to restore pain-free movement and improve general wellbeing.
SPECIAL INTERESTS:
Trigger point therapy
Myofascial Release
Muscle energy technique
Sports massage
Deep tissue massage
Functional release cupping
Joint mobilization
Strength and conditioning.