The Dreaded Syndesmosis
Mundaring & Hills Physio
Winter is coming, where the combination of wet weather and contact sport are a perfect recipe for not only the typical inversion ankle sprain, but also the dreaded syndesmosis injury.
A Syndesmosis injury occurs when there is a disruption of the distal attachment of the tibia and fibula which is most commonly caused by a tear in the anterior inferior tibiofibular ligament and interosseus ligament. These injuries are caused by an excessive or severe dorsiflexion through the ankle joint and can occur in up to 18% of ankle sprains.
Stable syndesmosis injuries can be treated conservatively, however do require immobilisation in a boot and a lengthy period of time off sport. Unfortunately for an unstable syndesmosis injury surgical intervention is required.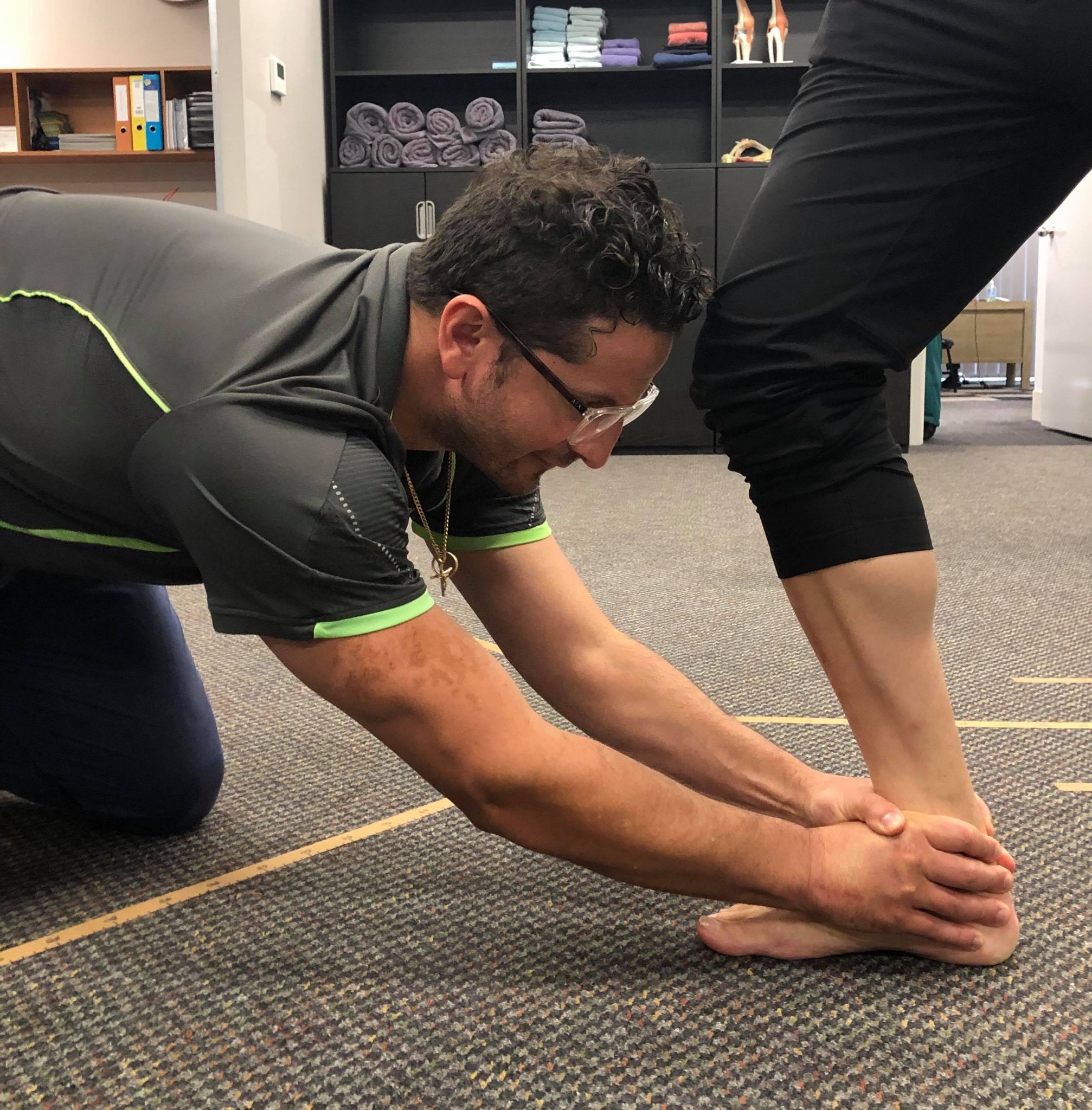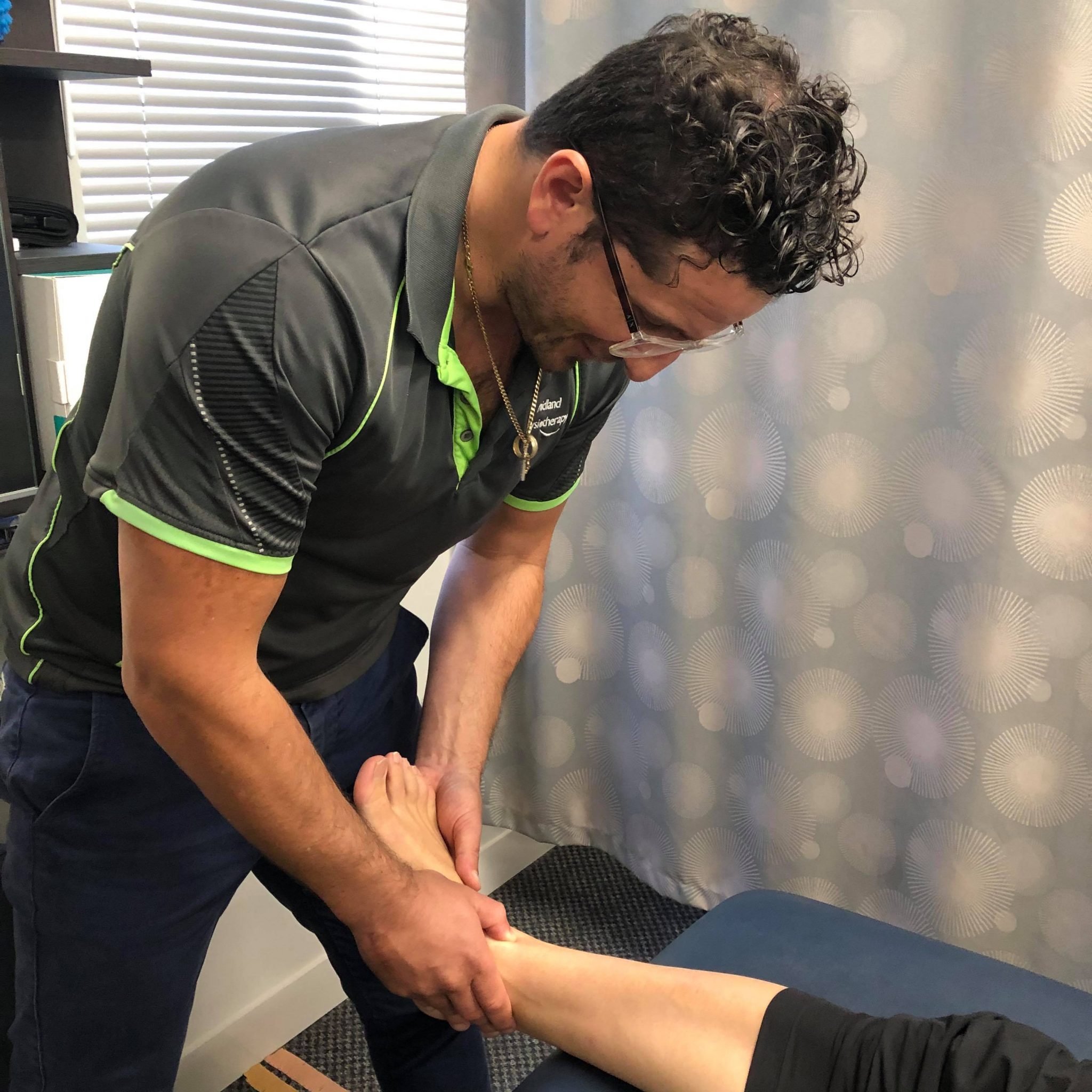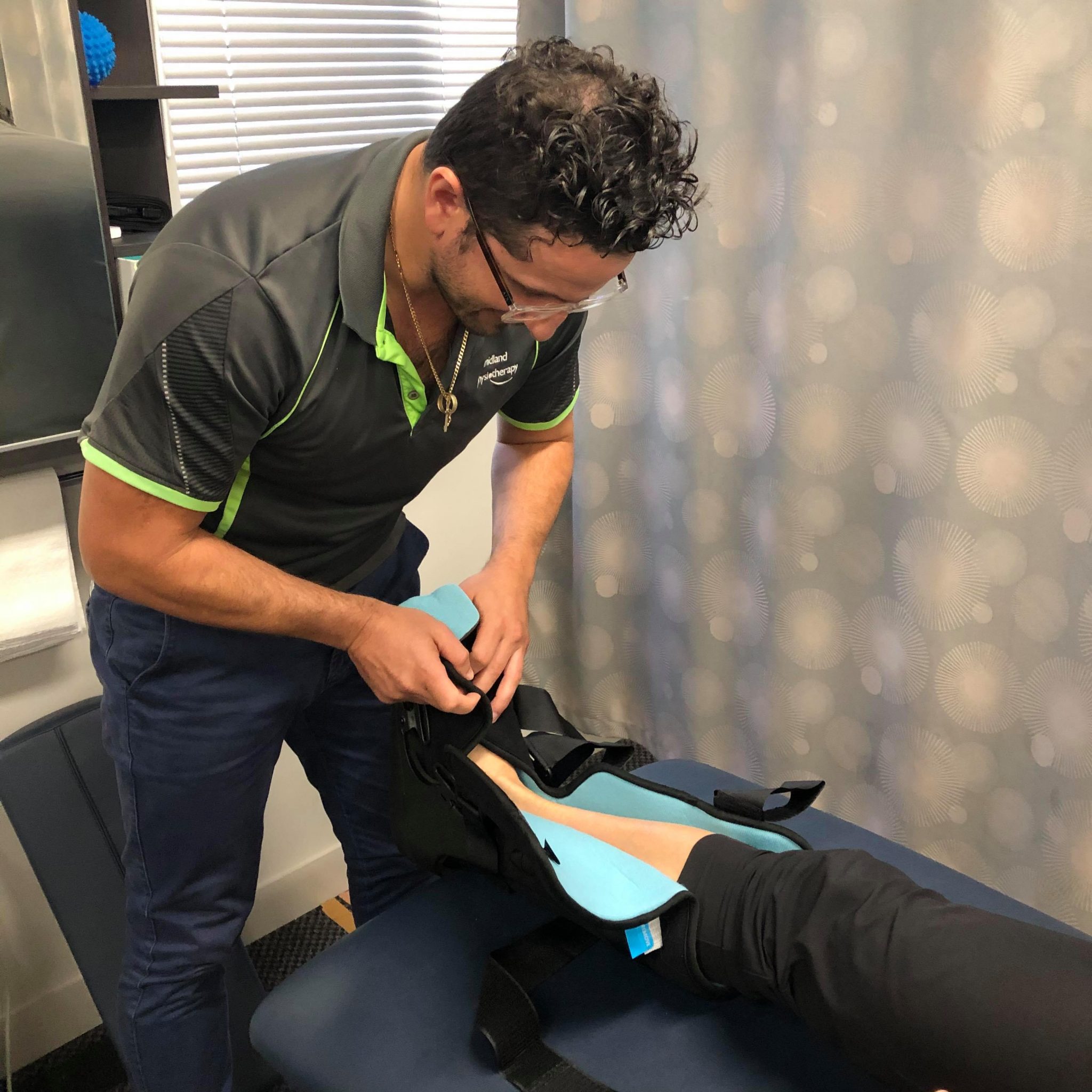 Physiotherapy treatment initially consists of early range of motion and light weight-bearing exercises, which is slowly progressed to weight bearing strengthening and proprioceptive exercises. Postoperative rehabilitation will take up to 6 months with slow sport specific progressions.
If you are suffering from a syndesmosis injury and would like help, book in with one of our qualified Physiotherapists today. 
Book an appointment today by calling (08) 9295 2381.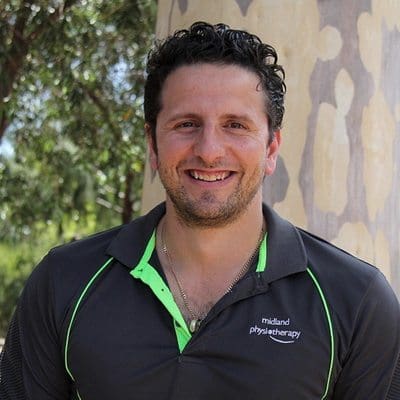 Daniel Parasiliti
Partner, Senior Physiotherapist
Daniel has worked with many elite level sporting affiliations including WAFL football clubs, West Australian Ballet, Western Force, numerous local sporting clubs and is currently the Physiotherapist for Guildford Grammar and their football program.
Daniel is a proud husband, father of young twin boys and his little daughter. He is a mad Geelong supporter and loves a good Swan Valley red wine or cheese.
SPECIAL INTERESTS:
Sporting and Musculoskeletal Injuries