How Do I Have Tennis Elbow, When I Don't Play Tennis???
Mundaring & Hills Physio
Tennis elbow or lateral epicondylitis/ epicondylalgia is quite a common injury which is treated by physiotherapists. Surprisingly,  most people with tennis elbow do not play tennis, and instead their pain is caused by either direct trauma or repeated stressors placed on an elbow tendon causing a tendinopathy. 
Patients typically report their pain as a pulling sensation or burning like symptoms over the lateral (outside) aspect of their elbow when completing basic lifting or gripping tasks. 
Physiotherapy plays a vital role to settle the pain and most importantly to  strengthen the tendons as a long term resolution.  Physiotherapy has been proven to be superior to cortisone injections or rest.
If you would like some more information, or help managing tennis elbow book in at Mundaring & Hills Physio today!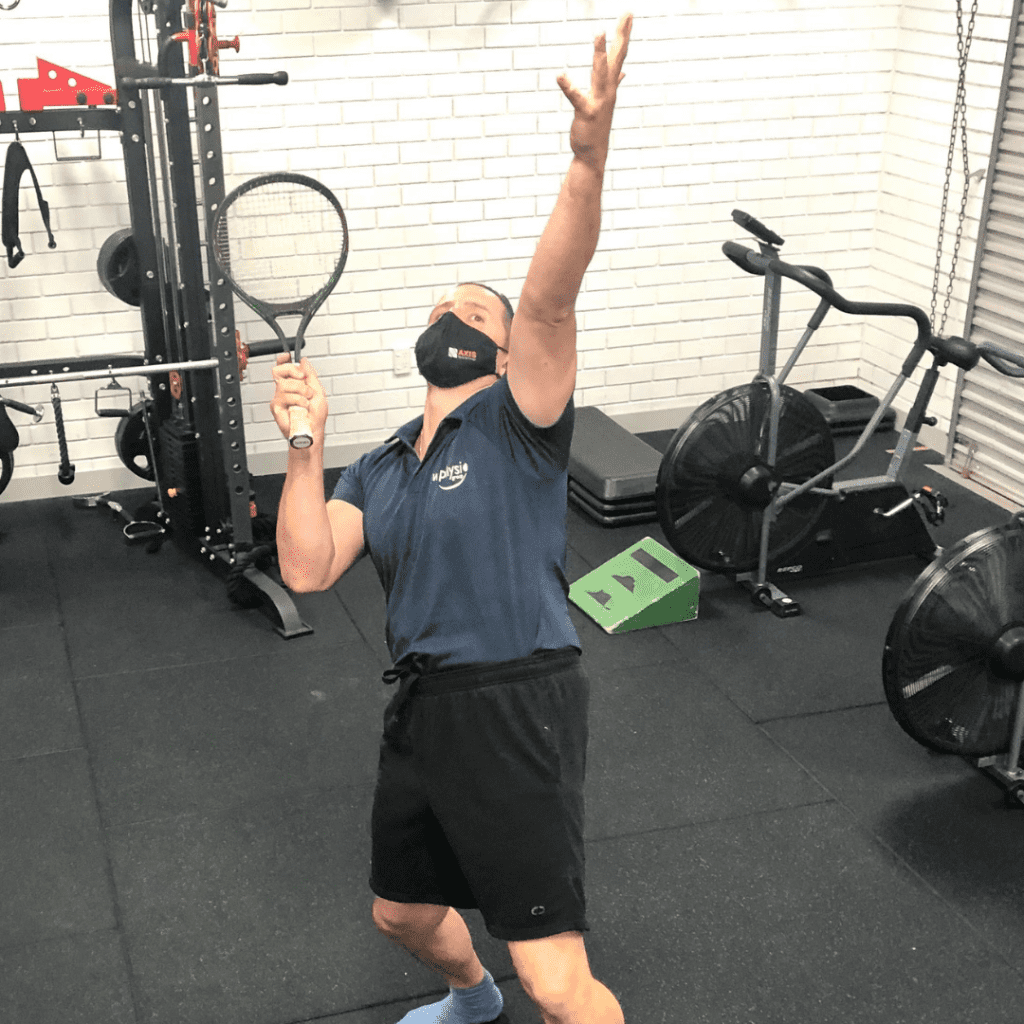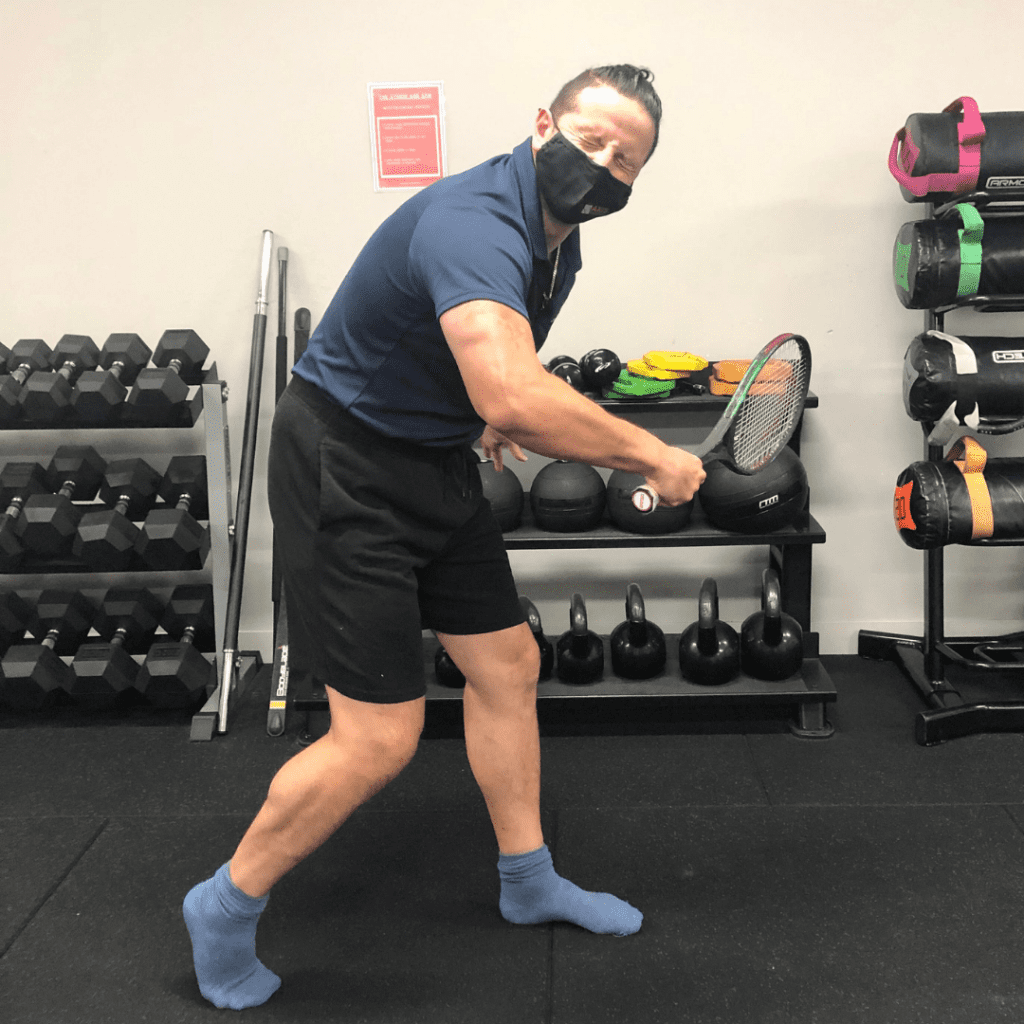 Daniel Parasiliti
Partner / Senior Physiotherapist
Daniel has worked with many elite level sporting affiliations including WAFL football clubs, West Australian Ballet, Western Force, numerous local sporting clubs and is currently the Physiotherapist for Guildford Grammar and their football program.
Daniel is a proud husband, father of young twin boys and his little daughter. He is a mad Geelong supporter and loves a good Swan Valley red wine or cheese.
SPECIAL INTERESTS:
Sporting and Musculoskeletal Injuries