I HAVE BURSITIS!!!!! But is it the source of your pain?
Mundaring & Hills Physio
Bursitis is a common pathology seen under an ultrasound investigation in the knee, shoulder and lateral hip. Bursae are small fluid-filled sacs which are lined by synovial membrane containing a vicious synovial fluid.
Bursae are seen throughout the body, where their purpose is to reduce friction by providing a cushion between bones and tendons and/or muscles around a joint. Bursitis are an irritation or inflammation to the bursal sac which is usually caused by direct trauma, repetitive loads or a number of biomechanical issues.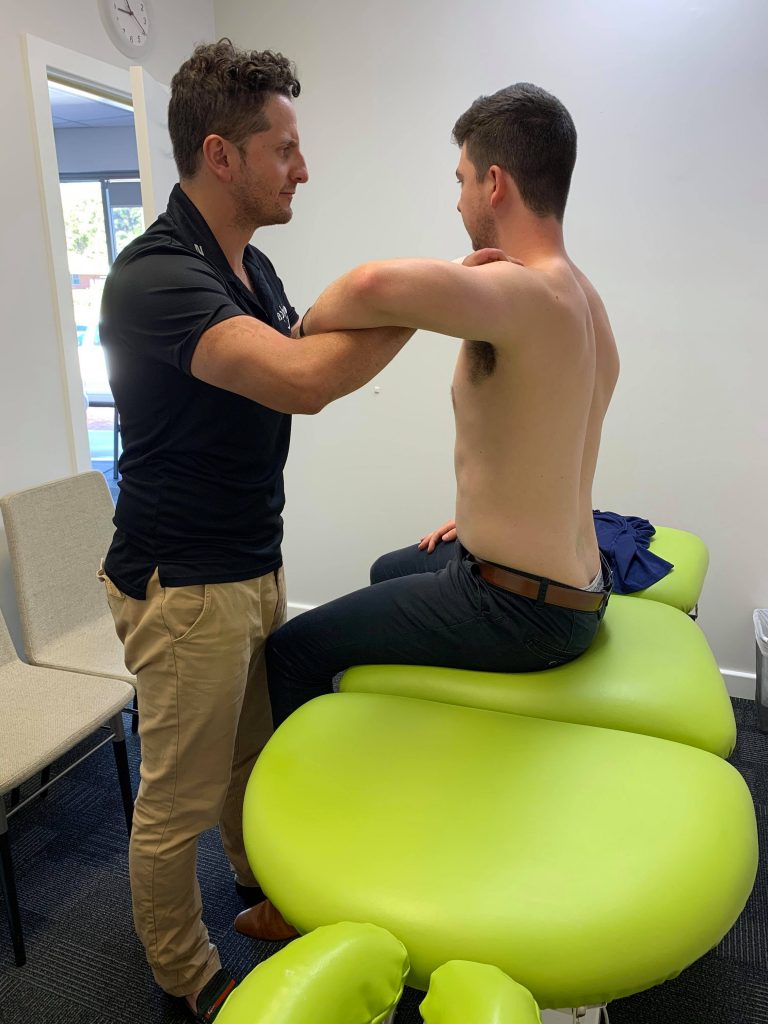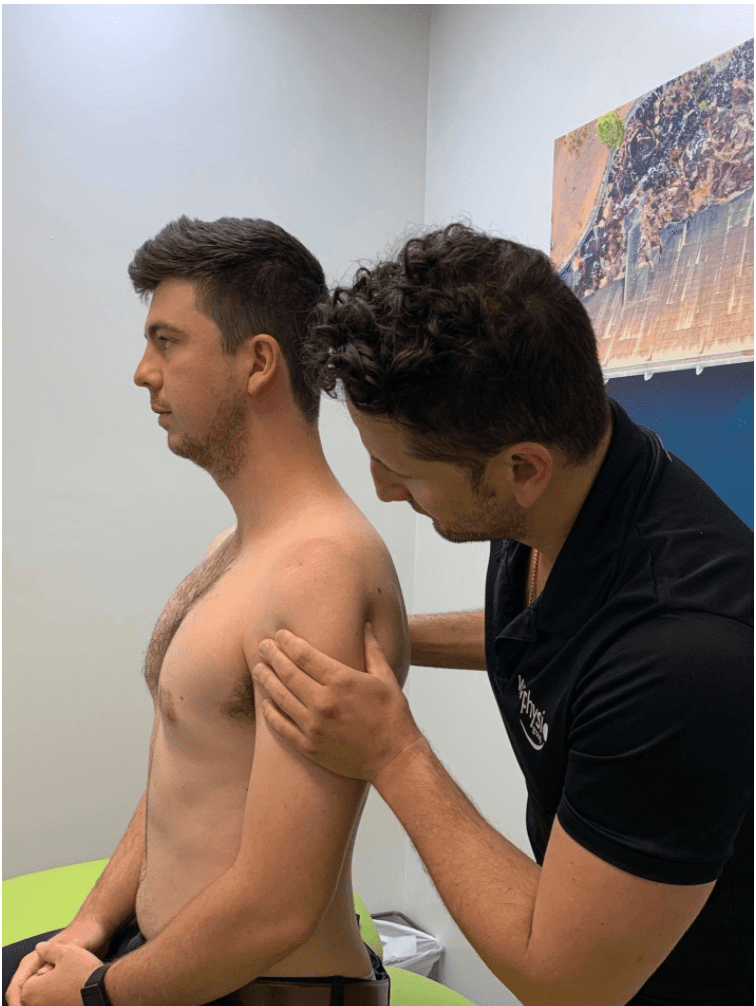 However, are they really the source of your pain? Research shows that 78% of asymptomatic, pain free, shoulders investigated under ultrasound depict some level of shoulder bursitis. And in a more recent study of 877 people suffering from lateral hip pain, commonly referred to as greater trochanteric bursitis, 79.8% of the population didn't display any signs of bursitis under ultrasound.
Is your pain really being caused by a bursitis? A review with one of our brilliant physiotherapists can uncover whether your pain is actually coming from a bursae or from another pathology.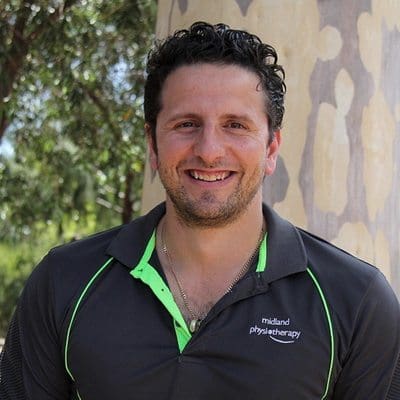 DANIEL PARASILITI
PARTNER
SENIOR PHYSIOTHERAPIST
Daniel has worked with many elite level sporting affiliations including WAFL football clubs, West Australian Ballet, Western Force, numerous local sporting clubs and is currently the Physiotherapist for Guildford Grammar and their football program.
Daniel is a proud husband, father of young twin boys and his little daughter. He is a mad Geelong supporter and loves a good Swan Valley red wine or cheese.
SPECIAL INTERESTS:
Sporting and Musculoskeletal Injuries