Are you truly ready to return back to sport?
Mundaring & Hills Physio
With covid-19 restrictions being lifted we are now seeing a gradual return back to a new normality, which includes seeing the professional athlete and weekend warriors returning back to sport.
But are you truly prepared for the acceleration and deceleration loads that contact sports demands?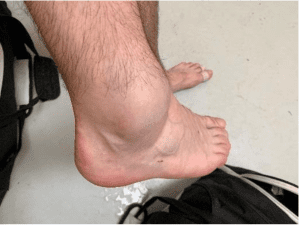 Physiotherapists are expecting an influx of soft tissue, knee and ankle injuries which will caused by a lack of sports specific loads.  While thousands of competitors have run or cycled to keep fit during the closure of training facilities, the Australian Physiotherapy Association warned that was not a substitute for skills like tackling, kicking, sprinting and pivoting. 
The German Bundesliga was one of the first professional soccer leagues to return post covid, with only 3 weeks of preparation. The result? Disastrous…. In their first weekend fixture 14 professional players suffered an injury with 62% of injuries that were picked up were muscular. Over their first month of fixtures Bundesliga has recorded 3x the amount of soft tissue injuries. The AFL is now also seeing similar increases, where in round four and five there were a recorded 11 hamstring injuries compared to previous years averages of only 3. 
If the elite athlete is suffering to prevent such a spike in soft tissue injuries, what hope does a weekend warrior have? The key is to ensure that you get the appropriate sport specific and strengthening load before returning to the field. This will require a minimum of 28 days of full contact sports specific train training load, which is coupled with a personalised strengthening program.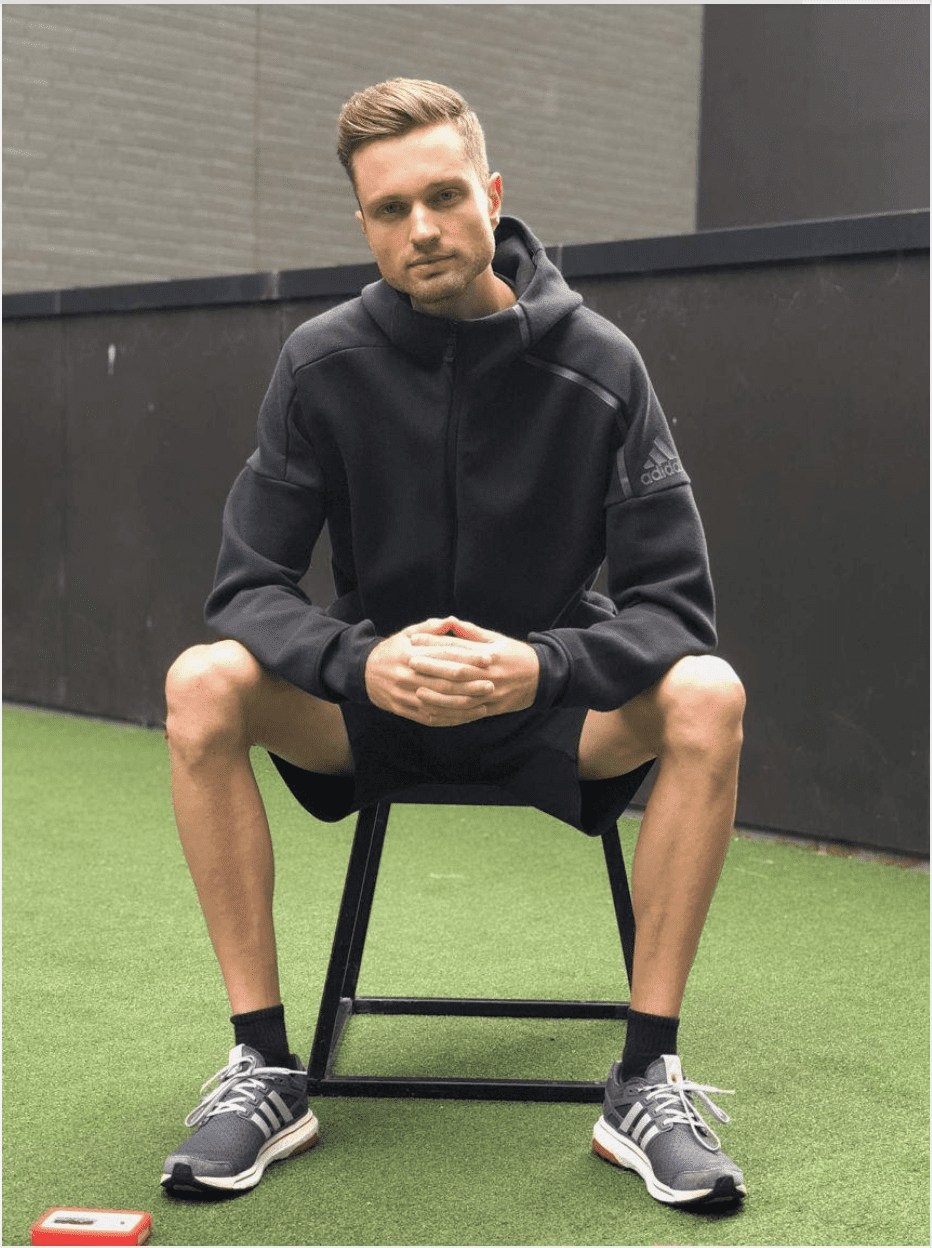 Joel Mason says there is mounting evidence that injuries are piling up in professional competitions.(Supplied)
According to Dr Mason's research, similar results occurred in the following three rounds.
"While the sample sizes are obviously still limited and inconsistencies in injury reporting create an imperfect model, the evidence is quickly accumulating and the early indications from both training and matches continue to point in one direction — that post-lockdown injury rates are comfortably outside the boundaries of the typically observed injury rates," Dr Mason wrote on his blog, which has received widespread coverage in international sports media.
Dr Mason told the ABC "injuries started piling up" as soon as players got into training camps.
"People feel like they need to make up for lost time and do what they were doing before," he said.
And so the question remains, are you truly ready to return back to sport?
If you would like more advise or help in getting back to sport correctly, please book an appointment at Mundaring & Hills Physiotherapy today. Our qualified team of Physiotherapists can help you.
Call (08) 9295 2381 or book online here.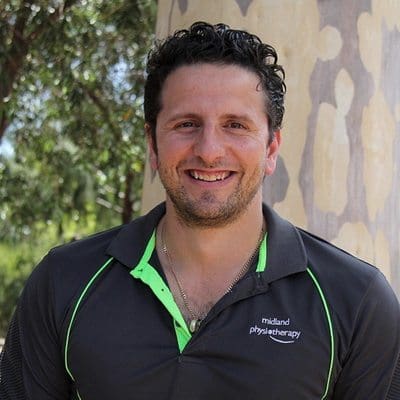 Daniel Parasiliti
Senior Physiotherapist / Partner
Daniel has worked with many elite level sporting affiliations including WAFL football clubs, West Australian Ballet, Western Force, numerous local sporting clubs and is currently the Physiotherapist for Guildford Grammar and their football program.
Daniel is a proud husband, father of young twin boys and his little daughter. He is a mad Geelong supporter and loves a good Swan Valley red wine or cheese.
SPECIAL INTERESTS:
Sporting and Musculoskeletal Injuries
Rehabilitating Spinal Pain.